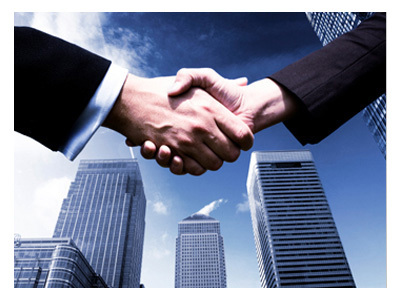 At Phillips & Associates, our expertise has been acquired through a broad range of businesses. This diverse business knowledge will help your company move forward at an enhanced rate.
Real-world experience is key to a successful startup, the restructuring of a current business and to turnaround a struggling company.
Learn more about how Phillips & Associates can help your business succeed.