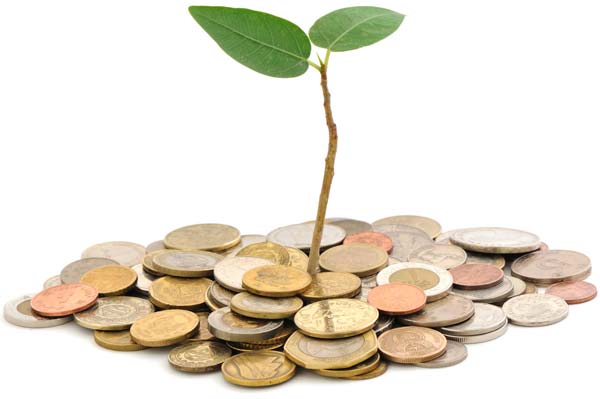 Do you have a great business concept but no funds to get it off the ground? Or does your business need additional capital to expand?
For start-ups, new product launches, or corporate expansions, we have the contacts and assets to get you funding for success.
Click the tabs above to see projects funded by Phillips & Associates, or connect with us today to learn how we can help take your business idea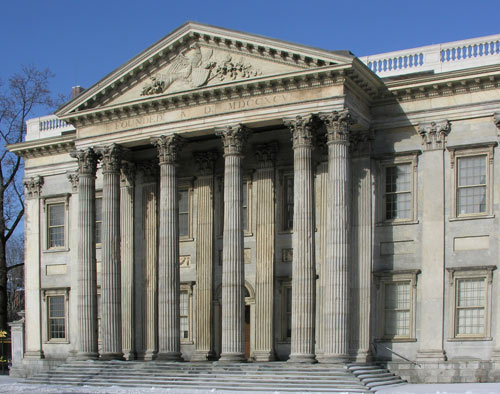 Phillips & Associates was a founding shareholder of Indiana Bank Corporation, N.A., helping establish a new company based on this integral institution of modern society. Phillips & Associates continue to search for exciting new opportunities for venture capital funding. If you have an idea you need to get off the ground, please contact us.